Who We Are
A diverse and innovative team, founded by Africans, who share a dream of a continent with leaders who transform themselves and their communities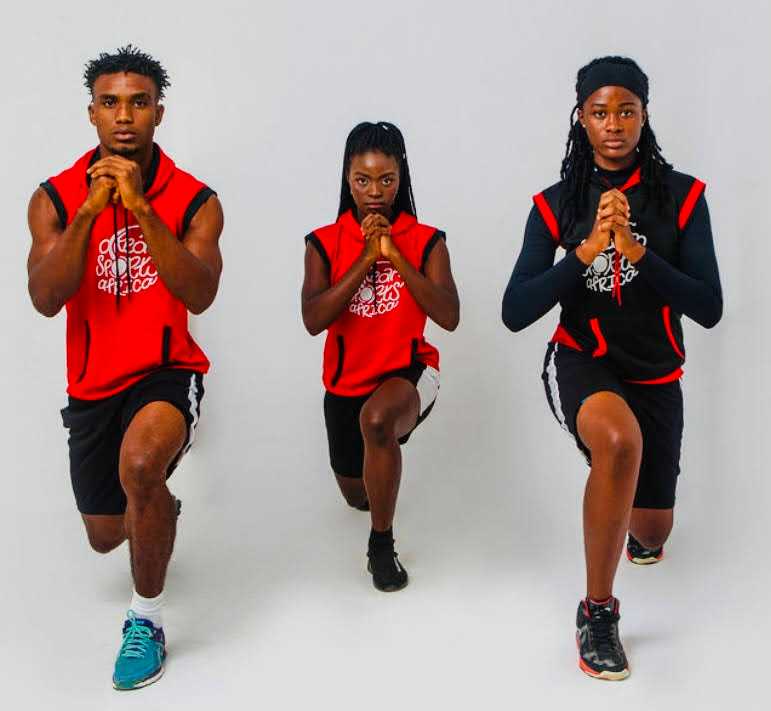 Our Beliefs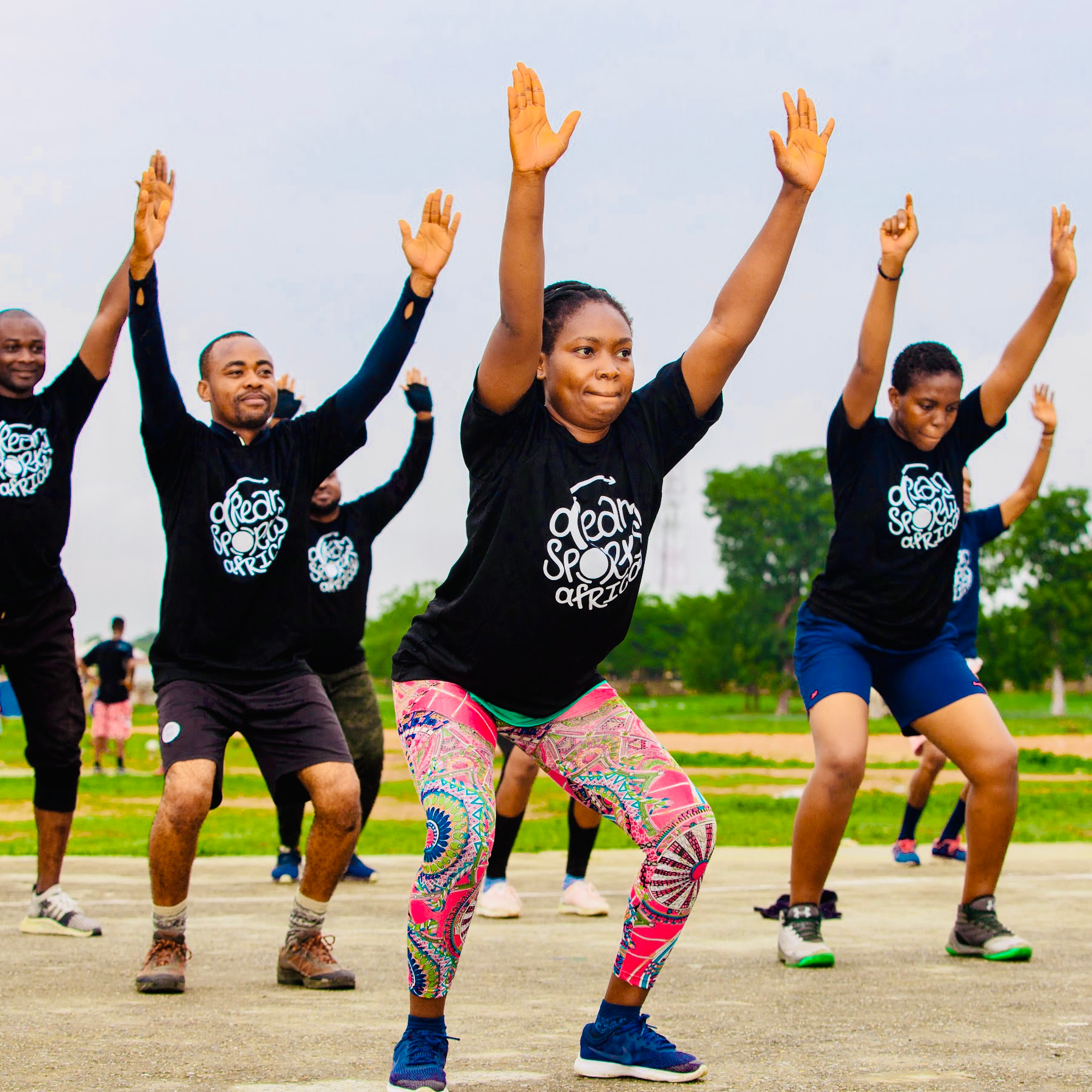 Exercise is for everyone
All genders, ages, and cultures enjoy and benefit from physical activity. We make exercise accessible with simple, zero-equipment workouts that all can participate in and take home with them.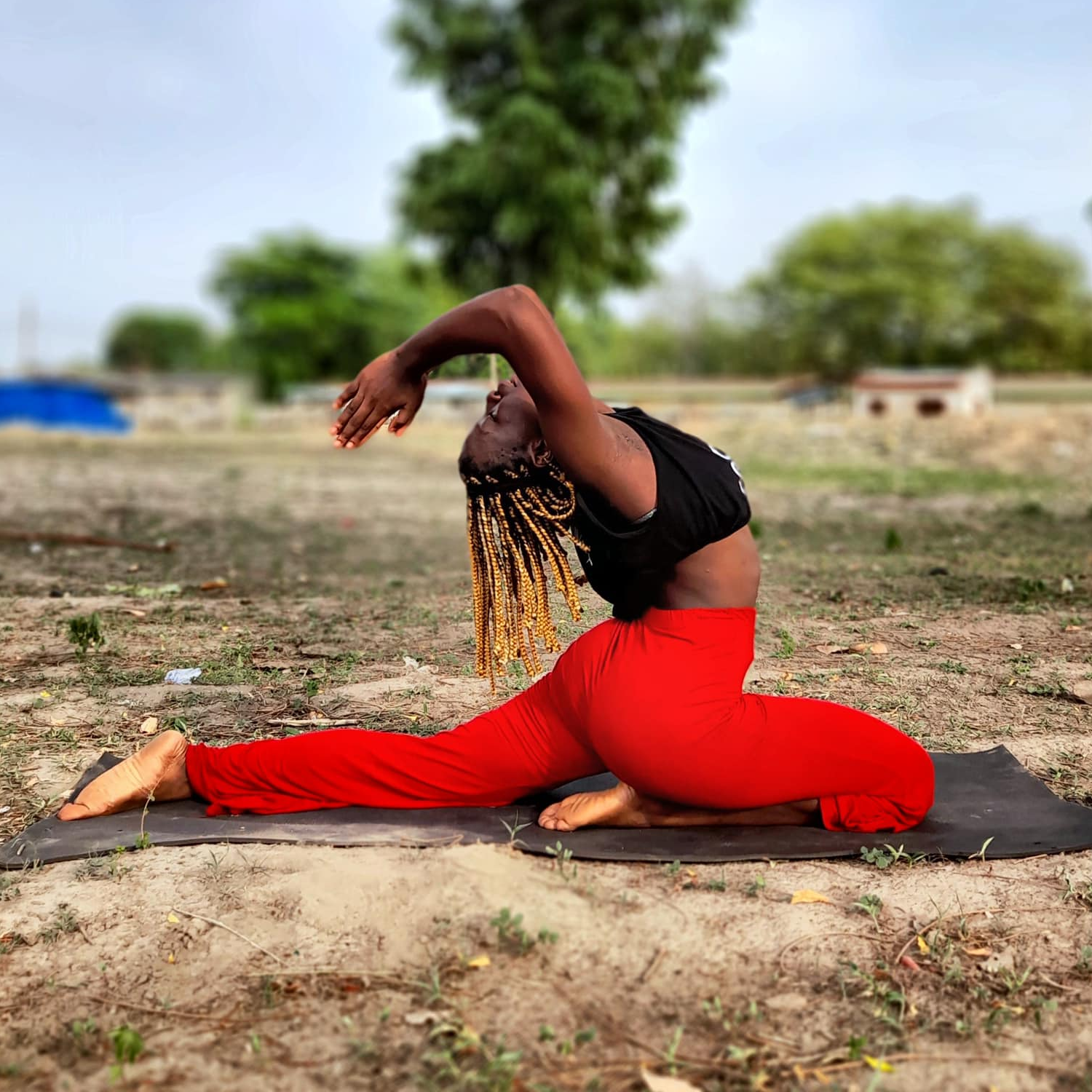 Movement develops mindfulness
The body and mind are parts of a unified whole. When we learn to improve our fitness we find we can exert more control in other aspects of our lives too.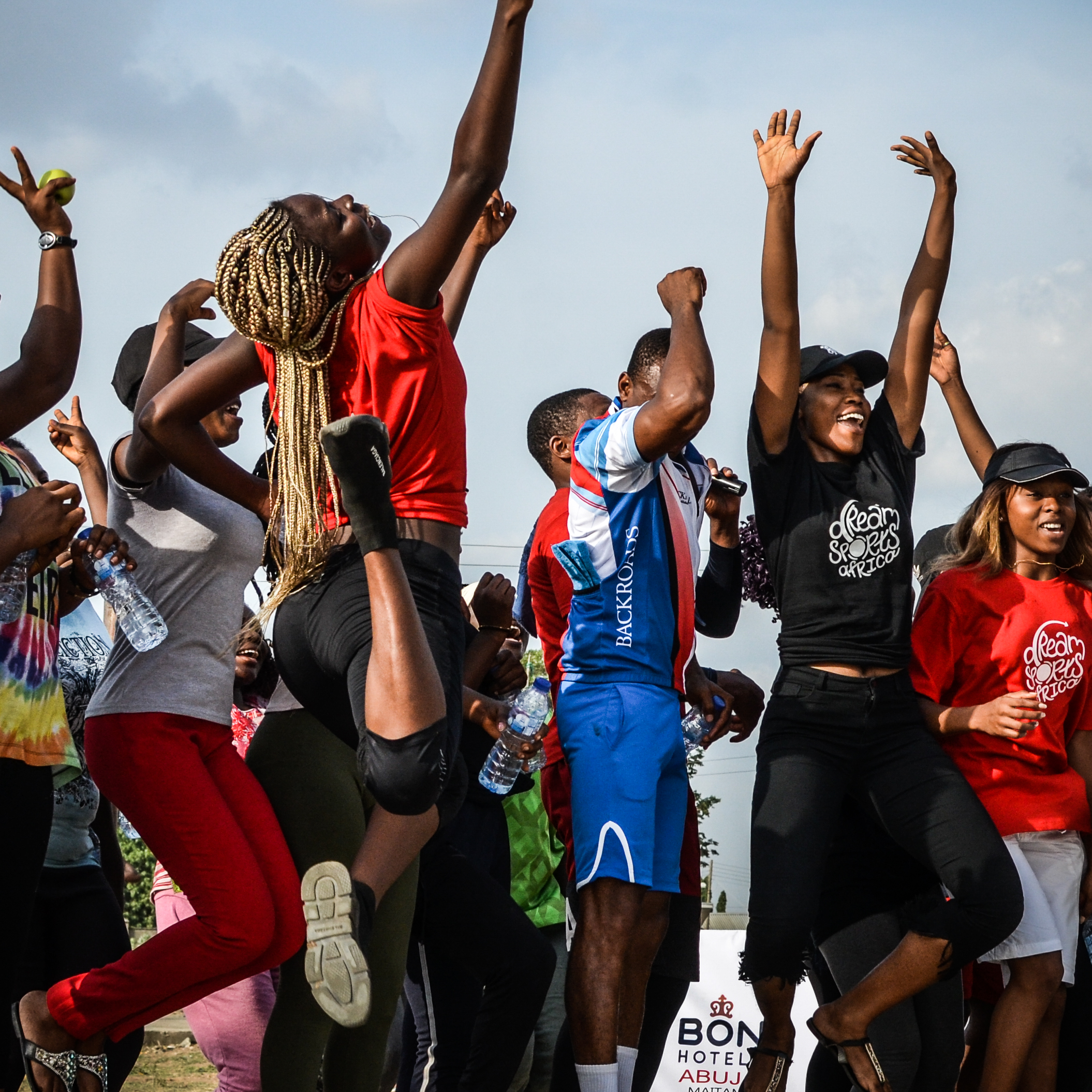 Fitness is fun!
We grow most when we're naturally engaged. Playing with others and improving our mastery over time are inherently enjoyable.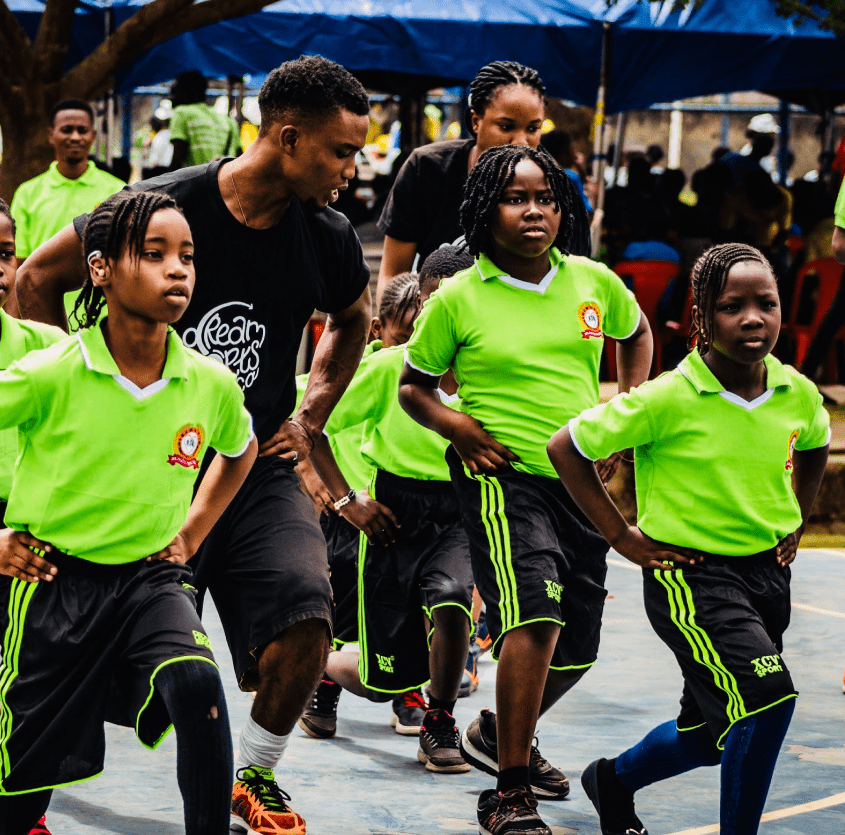 Our Motivation
Opportunities, participation, and employment remain low for an African continent whose median age is 19.7 years. Engaging, educating, and empowering African youth has the power to benefit society at every level.
Our Focus
At Dream Sports Africa we have a deep commitment to building the capacity of youth to help them reach their full potential. As athletes ourselves, we all believe in the power of sports and exercise in building valuable life skills. Through our programs, youth are able to gain confidence, work as a team, build healthy habits, and have fun!
Our Dream Team
Our diverse team of innovative Africans and Americans brings over 40 years of combined youth development through sports programming experience.
Board of Directors
Chenfa Dombin
CEO, Founder
Fabrice Ouandji
Board Chair, Founder
Ji'reh Kore
Finance Chair, Founder
Will Weiss
Chief Information Officer
Lindsey Blom
Board Member
Program Staff
Michael Anejo
Nigeria Country Directors
John Anejo
Country Manager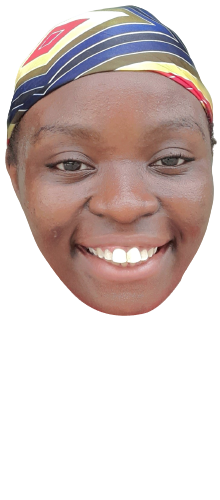 How far?! I'm Melody, one of DSA's captains. Drop your email to stay in the loop about awesome things happening in our community! 🤸🏿‍♀️🏀⚽️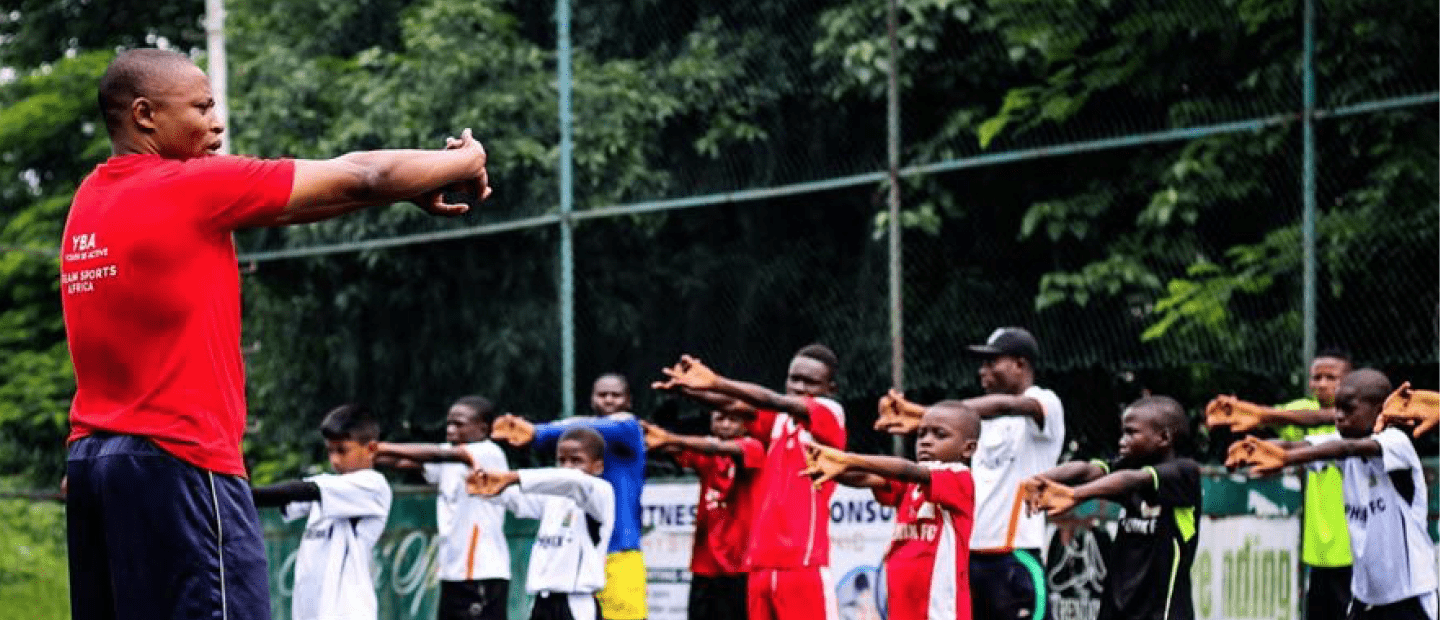 Your support transforms lives for African youth
Donate