Donate
to leverage the power of sports and African pride in developing young leaders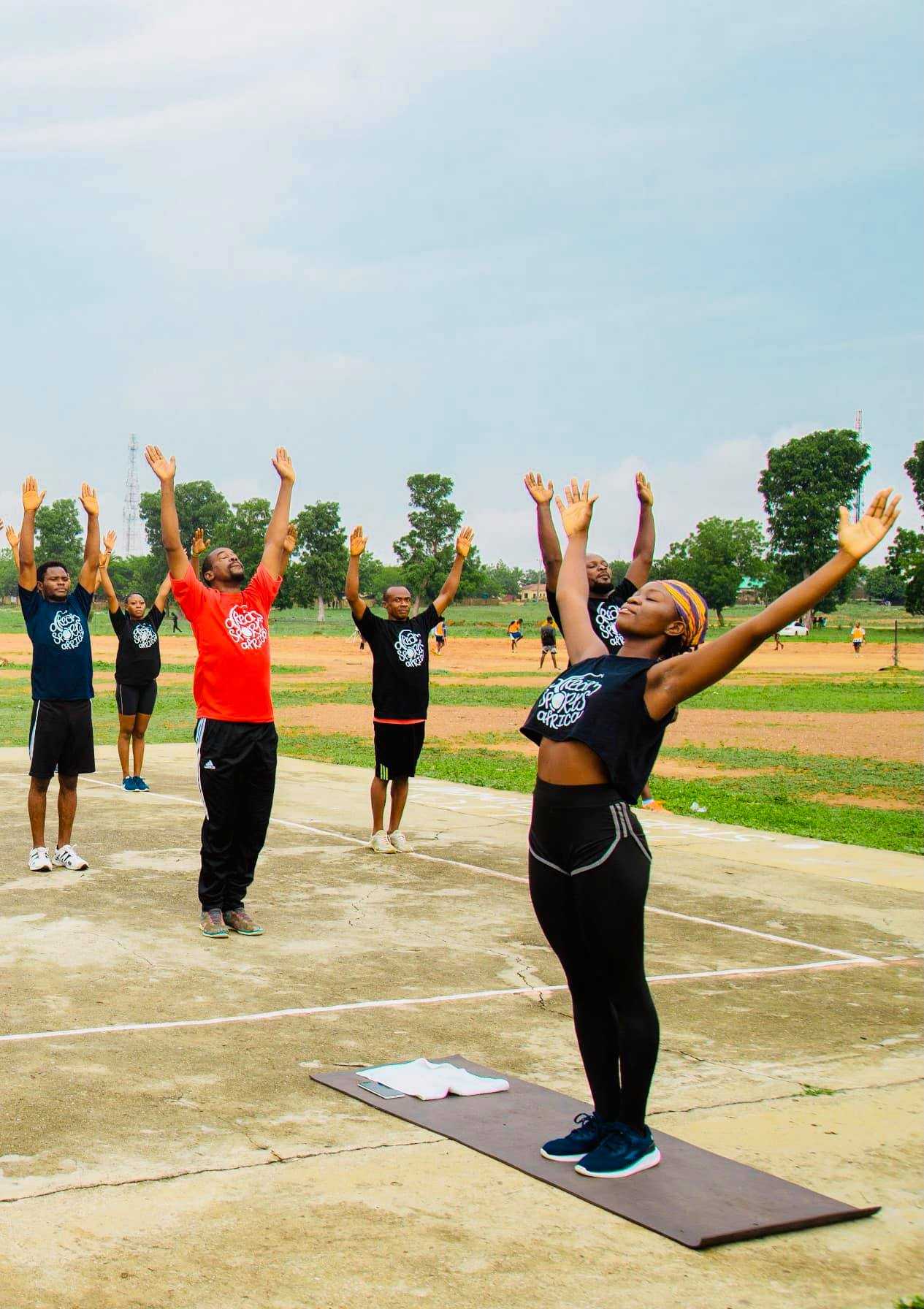 Thank you for your support! With your help we can empower thousands of youth in Nigeria and other African countries with opportunities to participate in physical activity through sports and exercise.
Supporting our impactful programs will positively impact their wellbeing and help them become leaders in their communities.
FREQUENTLY ASKED QUESTIONS
I have a question, comment, or concern about my donation. Who can I contact?
Please feel free to send an email to info@dsa.org or call +1 (734) 730-7378 with any questions, comments, or concerns.
Is my donation tax-deductible?
Yes. Dream Sports Africa is a 501(c)(3) nonprofit organization, so donations in any amount are tax-deductible.
Will I get a receipt?
Yes. You will receive a receipt via email immediately following your online donation, and we will also email you a signed donation acknowledgement letter for your records.
Is my online donation secure?
Yes. We use industry-standard SSL (secure socket layer) technology to protect your information and provide a secure environment for online donations.
What are the benefits of becoming a monthly donor?
We're so glad you asked! Our monthly donors are proud champions of African youth and believers in the power of sports to inspire. By providing a reliable source of funding to sustain our work, you enable us to dedicate more of our time and resources to providing educational programming that transforms the lives of young Africans.